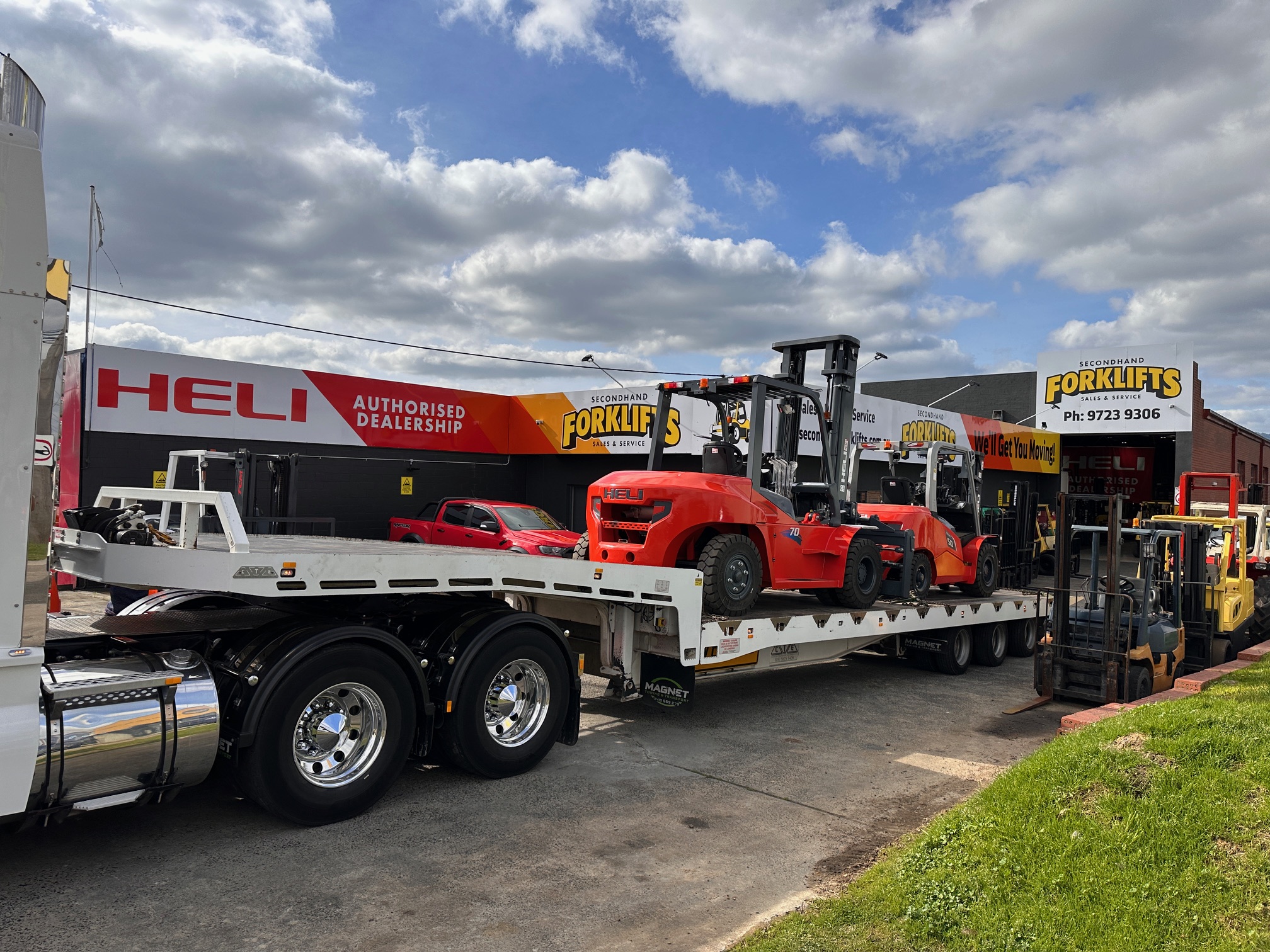 Unleash a new era of material handling efficiency with the latest arrival of our new forklifts!
Engineered for precision, power, and productivity, these cutting-edge Heli forklifts are set to redefine your operational standards.
Explore Our Range: Choose from a diverse selection of forklifts tailored to your specific needs.
Whether you require LPG, lithium battery powered electric or diesel powered models, we have the perfect solution for your material handling requirements.
Upgrade your lifting experience today with our new forklifts – where innovation meets reliability!
Stay ahead in the dynamic world of material handling.