That Forklift was sold, but we have more!
Send us your required forklift specs and we'll find the right unit for you!
---
Sorry that the unit you were looking for is sold.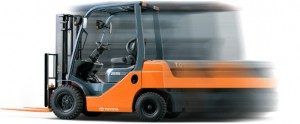 The Forklift with the specs you are wanting sell fast and we are having trouble keeping up!
If you can send us some details on what you are looking for, we can provide you with a quote customised to your exact requirements.
Let us know your budget, specifications and contact details and we'll respond with the right unit at the right price.
Or call us on (03) 9723 9306
Sorry that your preferred forklift has been sold. Not to worry, we have hundreds of forklifts available, many of which are not yet on the website. Fill out the form and we'll get back to you with a quote tailored to your needs.